Together for Life Foundation
non-governmental development and volunteer organization
Which channels the efforts of all its members and volunteers to fight for social justice, the eradication of poverty and the defense of human rights, especially of children, through access to education, health and food. Get to know our Welcome Program!"
AFRICA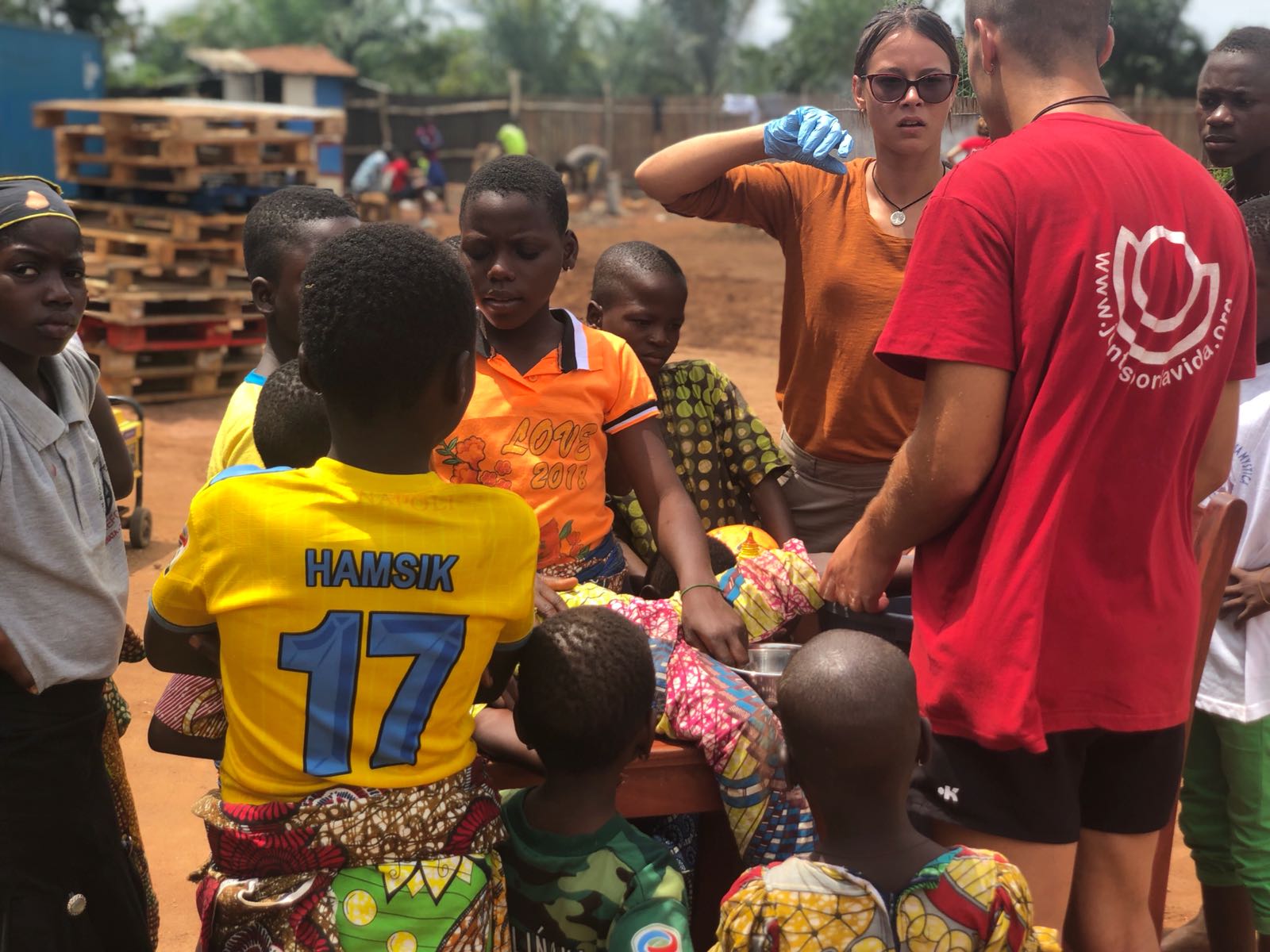 Cooperation in Benin
In Benin (Africa) since 2016 we have been supporting children and families. Carrying out Development Cooperation projects.
Education, access to the labor market, health and empowerment of women as key elements of a comprehensive project to guarantee the future and prevent child exploitation.
Find out about the Cooperation programs with Benin here…
UKRAINE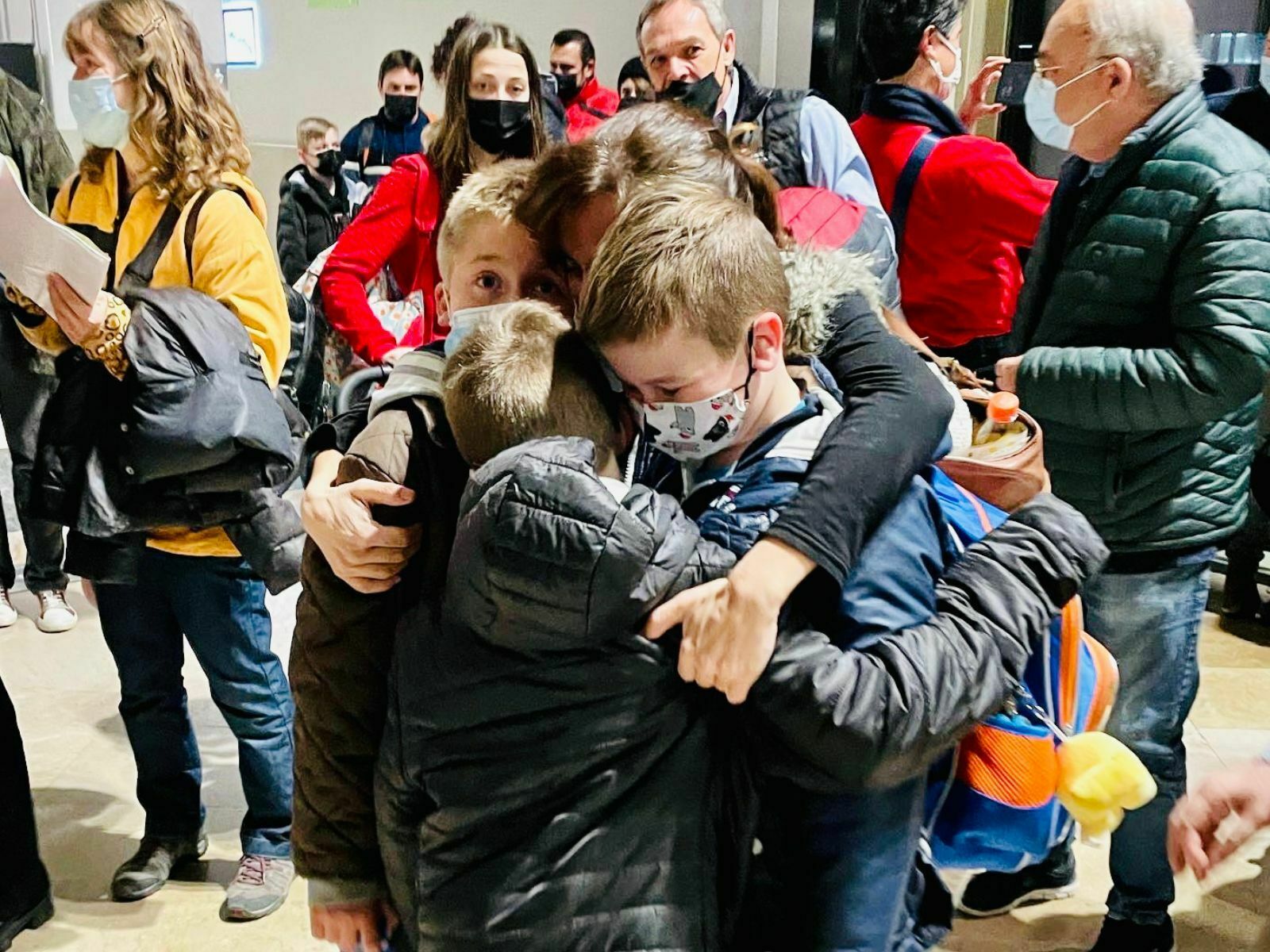 Projects in Ukraine
Since 1994 we have carried out foster care programs for children from Chernobyl which, since 2016, have been extended to the Donbass area.
With the Russian invasion of Ukraine, we have been the first NGDO to go to the ground to carry out humanitarian aid and evacuate refugees. We have already taken out more than 2,500 refugees.
And here we continue…
SPAIN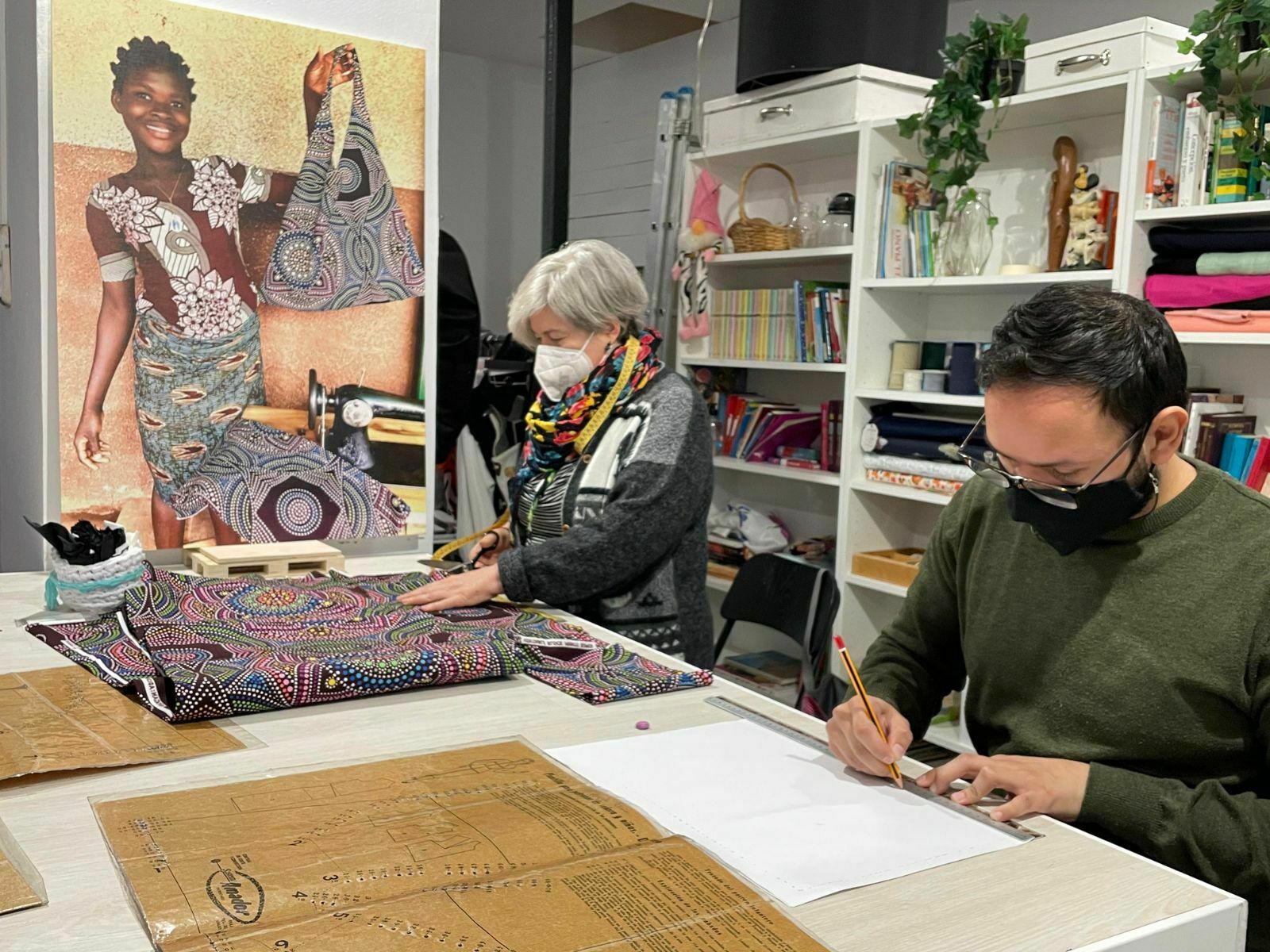 Social intervention in Spain
Meet our premises. Here we work to make our projects come true.
The collection obtained through the sale of handicrafts and registrations for workshops, is intended to finance cooperation projects, and also social action that we carry out in our community.
We collaborate with different NGOs in Valencia and Alicante that support vulnerable groups.
We talked about ourselves
And first it must be said that we are a team: many people collaborating to make the world a better place.
The Juntos por la Vida Foundation is a non-governmental development and volunteer organization that channels the efforts of all its members and volunteers to fight for social justice, the eradication of poverty and the defense of human rights, especially those of children. , through access to education, health and food.
Us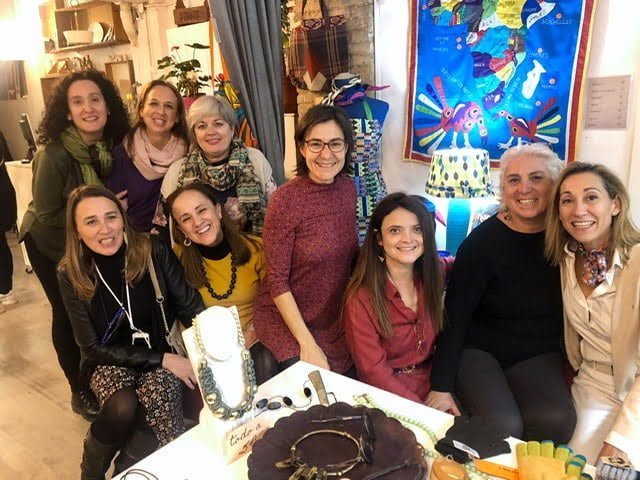 Most of us have been doing humanitarian volunteering work for more than two decades. We work enthusiastically every day in the hope of achieving a fairer world.
Get to know us a little more.
What we do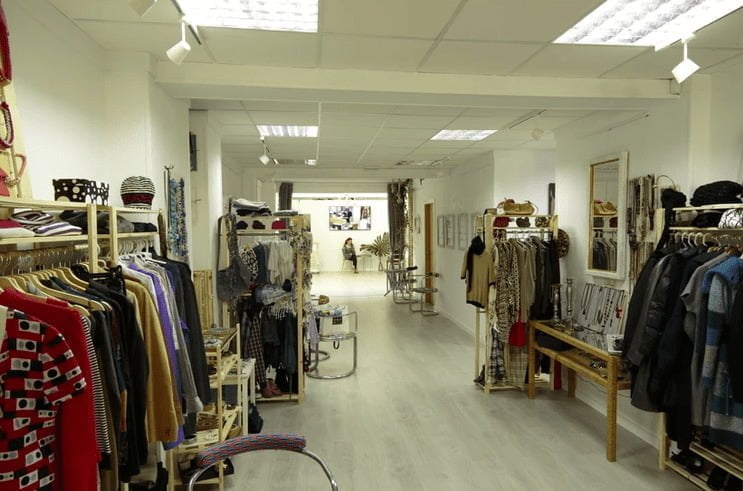 From our solidarity space, we are raising awarenesst by promoting solidarity and creating social conscience..
We are in Ukraine, promoting foster families since 1994. In Benin (Africa) since 2016, supporting children and families.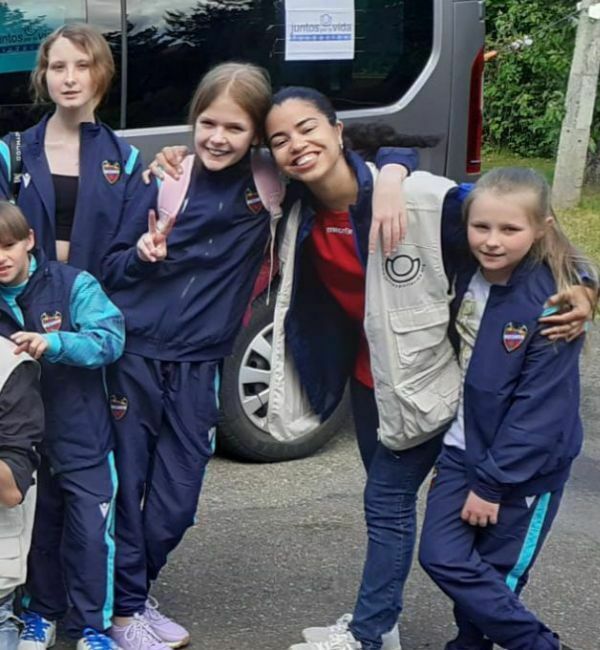 Together we will make our messages reach far!
Follow us on Facebook!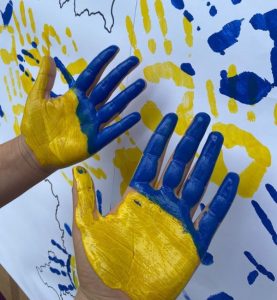 Stay informed of our activities and share them!
Follow us on Instagram!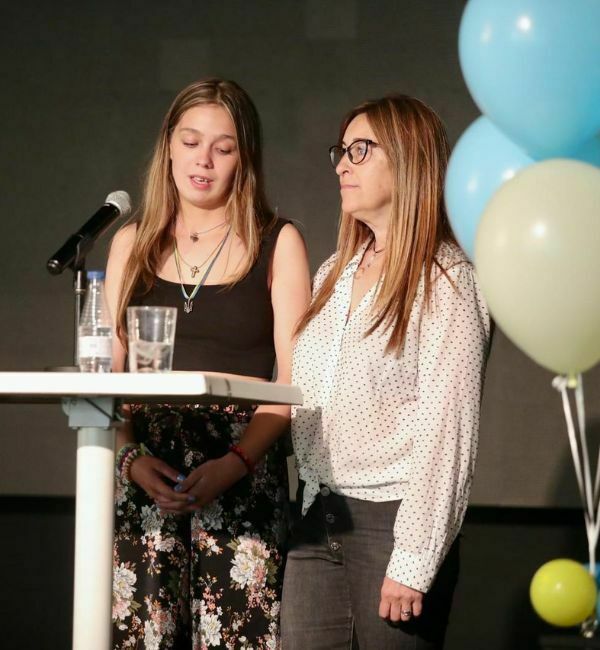 Get to know the reality of the places with the videos of our volunteers!
Follow us on Youtube!