About us
The Juntos por la Vida Foundation is a non-governmental development and volunteer organization that channels the efforts of all its members and volunteers to fight for social justice, the eradication of poverty and the defense of human rights, especially those of children. , through access to education, health and food.
Mission
Our mission is to change the lives of boys and girls in situations of extreme poverty and vulnerability in developing countries like Benin, through access to education, culture and health, providing them with a dignified future. Also in countries at war like Ukraine.
Vision
We believe that education is the main engine of social transformation, through which to achieve the eradication of poverty. We work to provide a dignified future for the most needy children, specifically in Ukraine and Benin, two different cultures and countries but with the same problems.
We believe that CHILDREN should be in the first line of action because they are the key to change and social transformation.
We believe in coexistence and welcoming as values ​​to create bonds between people and generate a direct impact on families and children for their improvement and personal growth.
We believe that all boys and girls should have the opportunity to access education and culture.
We believe in the importance of consistency in our actions, therefore, we think in the long term and we do not abandon our projects, but rather they are long-lasting and sustainable over time.
We believe that solidarity is the principle by which we will be able to create a global society that respects and promotes human rights.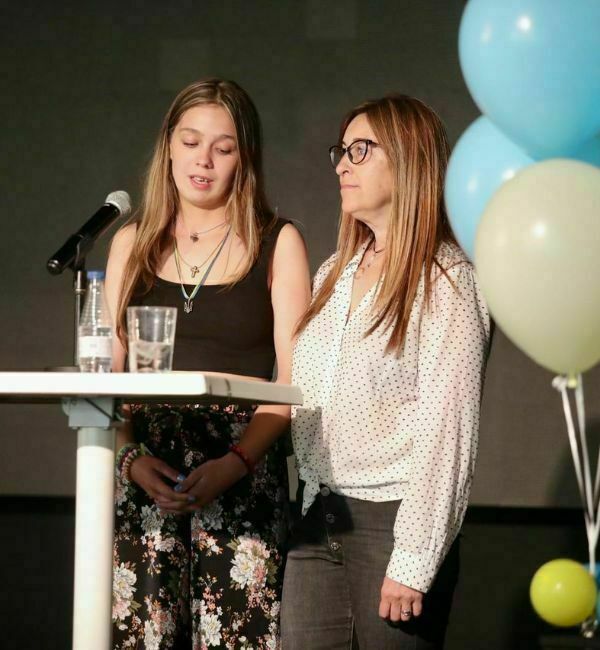 We believe that learning and knowledge are fundamental as tools to empower people
We believe in Transparency and closeness with our partners and our environment is essential to give value to our actions and generate trust and legitimacy in what we do.
We believe in justice, as the global recognition of the human rights of all people.
We believe in Sustainable Development, and in the importance of leaving a better world for future generations. For this reason, we are committed to responsible consumption and act with ecological awareness.