Benin – Africa
Benin is one of the poorest countries in the world and also one of the most forgotten.
Belonging to West Africa, this country occupies position 163 in the Human Development Index, one of the lowest in the world and with an average life expectancy of 59 years.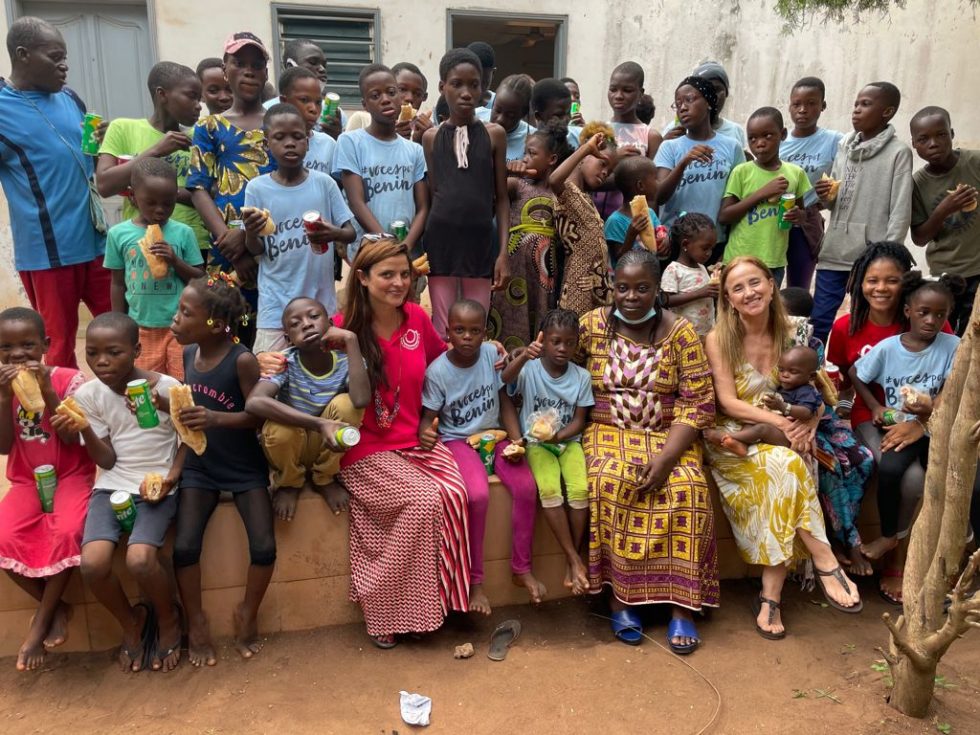 Polygamy, health and food risks mean that thousands of children wander the streets every day looking for a way to find a livelihood instead of going to school. Surprisingly, at the age of 5, a person is already considered a workforce in Benin.
Comprehensive work
Starting with Children, with a firm commitment to access to education and the eradication of child slavery.
And continuing with the empowerment of women, health and improved nutrition and the promotion of culture and music.
Summer workshops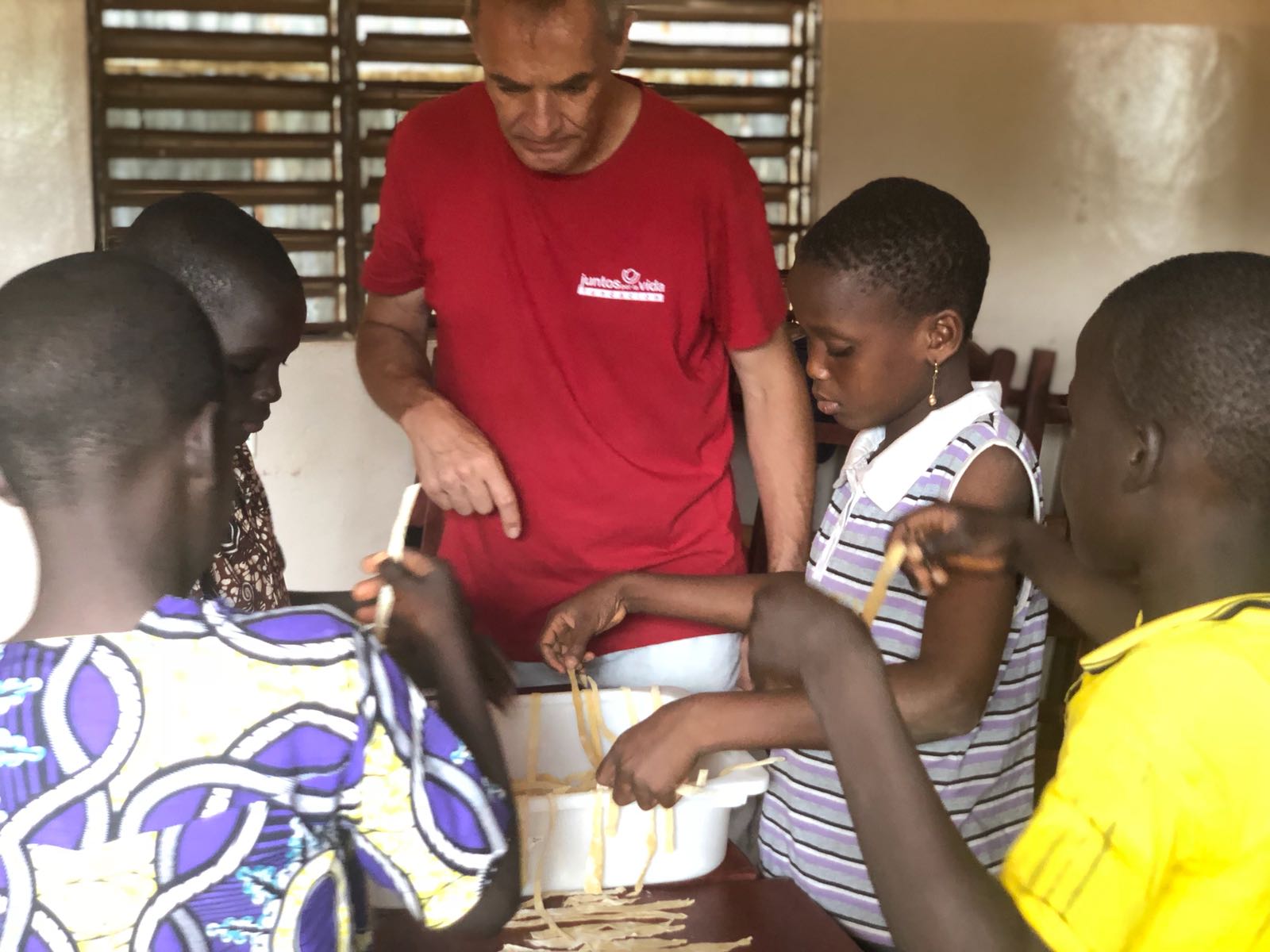 Literacy school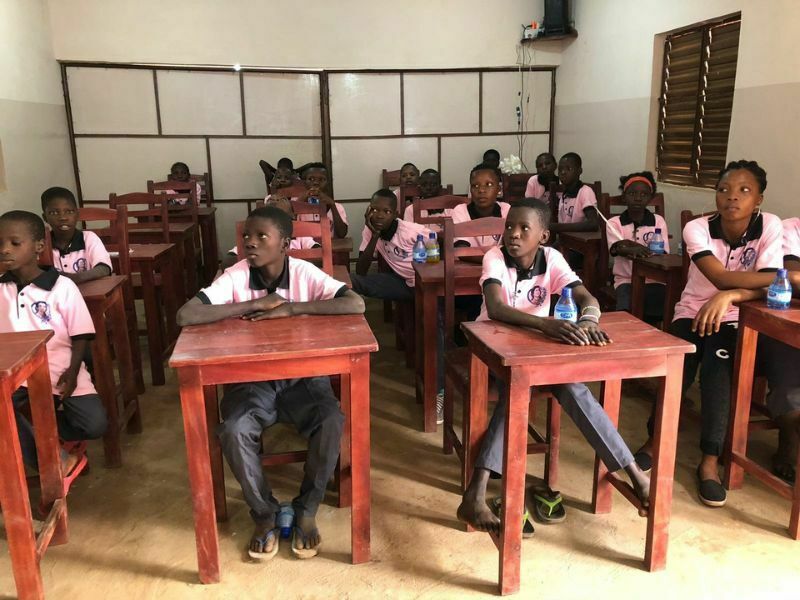 Health and prevention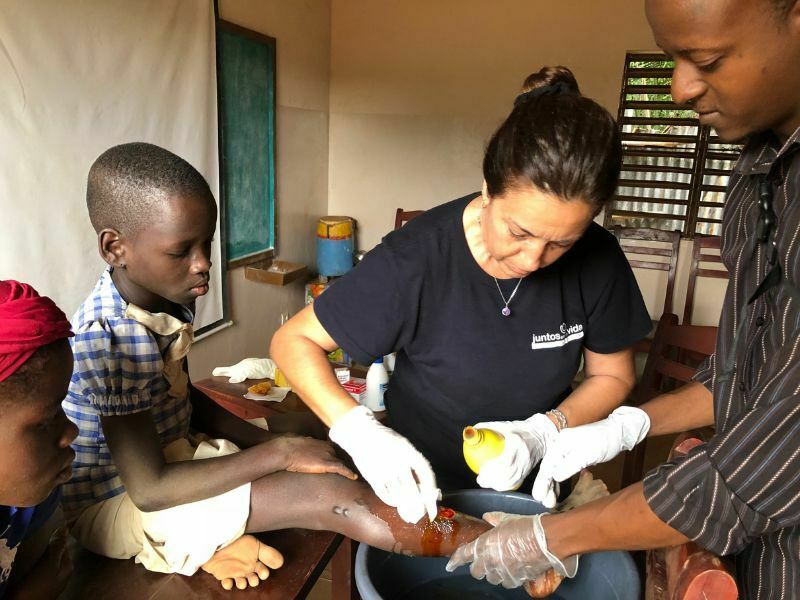 Women empowerment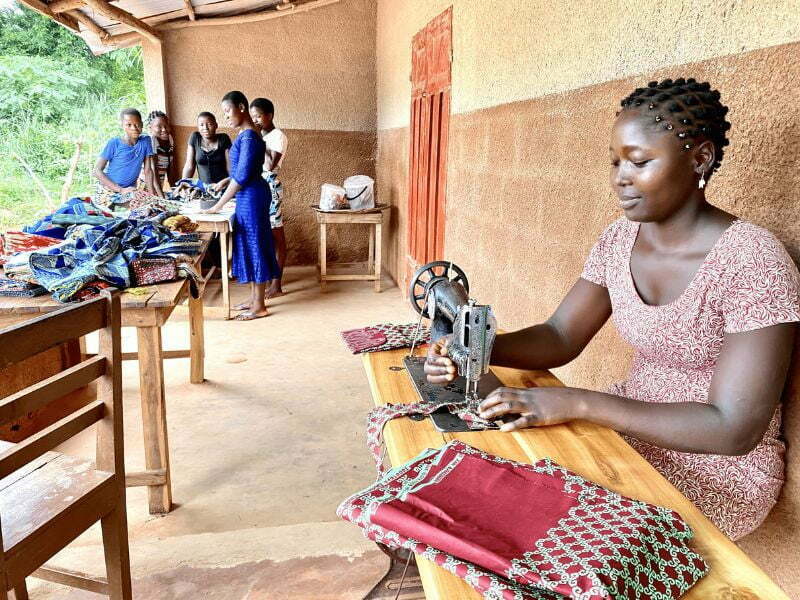 Music school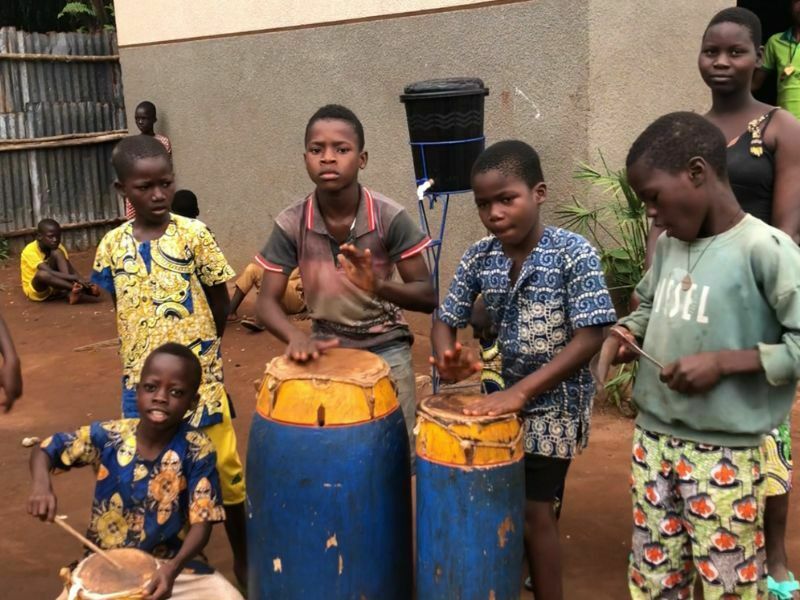 Vocational training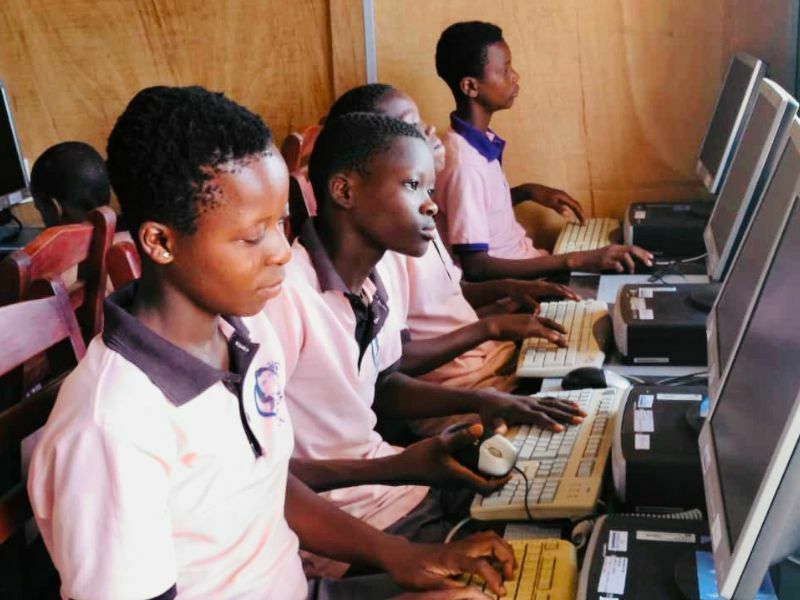 We invite you to immerse yourself in the depths of Africa, to share our values, to create and experience the magic and love for our neighbor that we experience in all our projects.
Every year since 2017 we prepare in Benin to travel to Spain and sing for the Rights of the Child and thus show you our culture.
Do you want to know us more? Enter the link and we'll tell you more…