Our origin dates back to 1994 as the Lawyers Without Borders Foundation with the purpose of helping children affected by Chernobyl. Since then, two organizations have been created: the Ukraine 2000 Association, made up of foster families, and finally, in 2008, the Juntos por la Vida Foundation with the intention of increasing its work in Ukraine and other developing countries such as Benin, in Africa.
​​Since 1994, more than 1,000 boys and girls have benefited from our foster programs, and more than 1,900 volunteers have participated directly. There have been a total of 7,000 managed placements.
Ukraine's humanitarian programs have produced visible results, in three broad areas:
the improvement of health.

the promotion of values ​​from coexistence.

the guarantee of a future through education.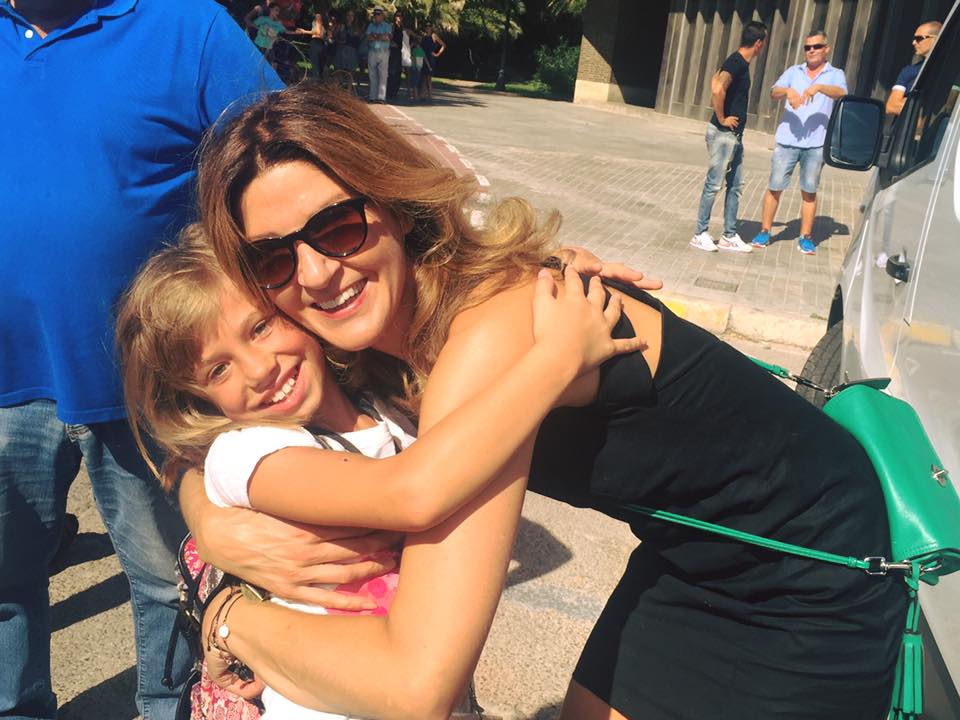 Everything has been possible thanks to the volunteers, who from their involvement and interest in transforming lives have worked constantly with the Foundation.
First with the arrival in the Chernobyl area and the illusion of welcoming.

And, it is in 2017 when a new project arises to expand our solidarity in another territory very different from Ukraine, but with the same needs as when we arrived in the Chernobyl area.
In 2017 we traveled to Benin, once again we felt the same concern to change the lives of hundreds of Beninese.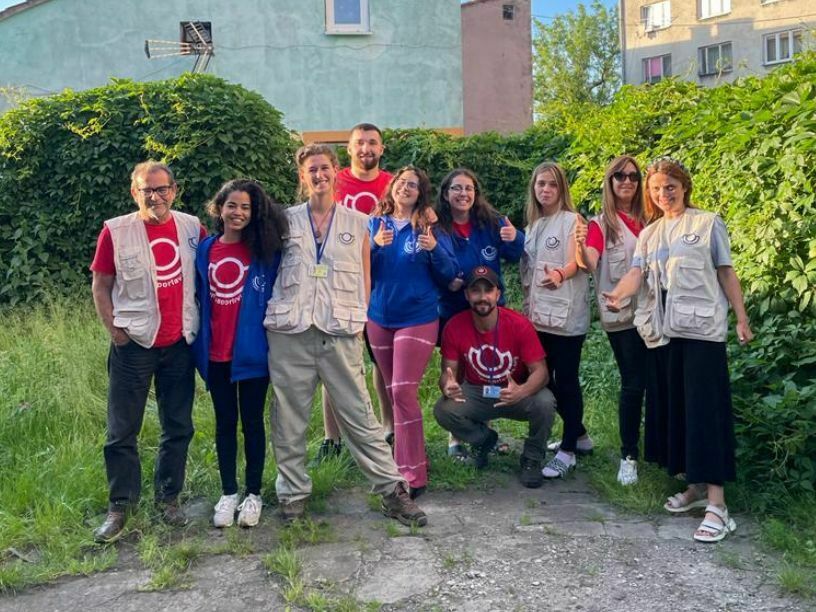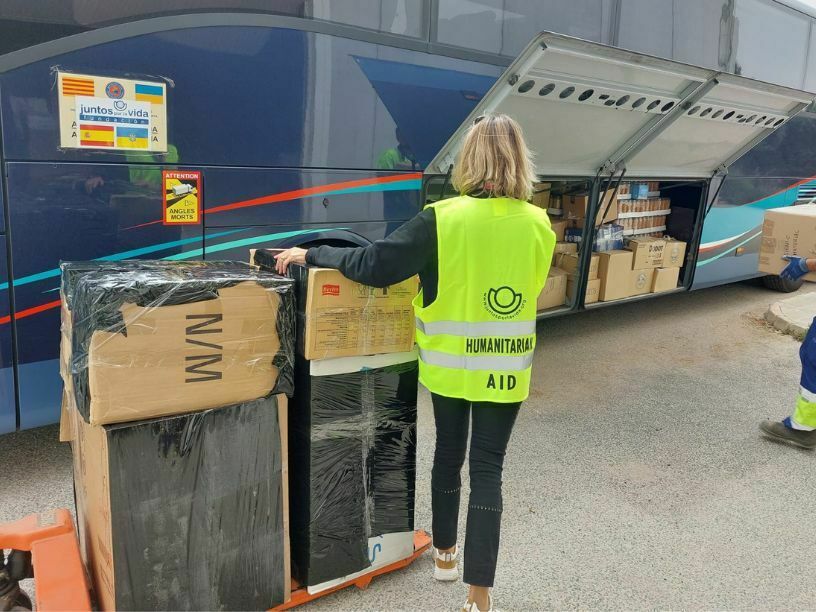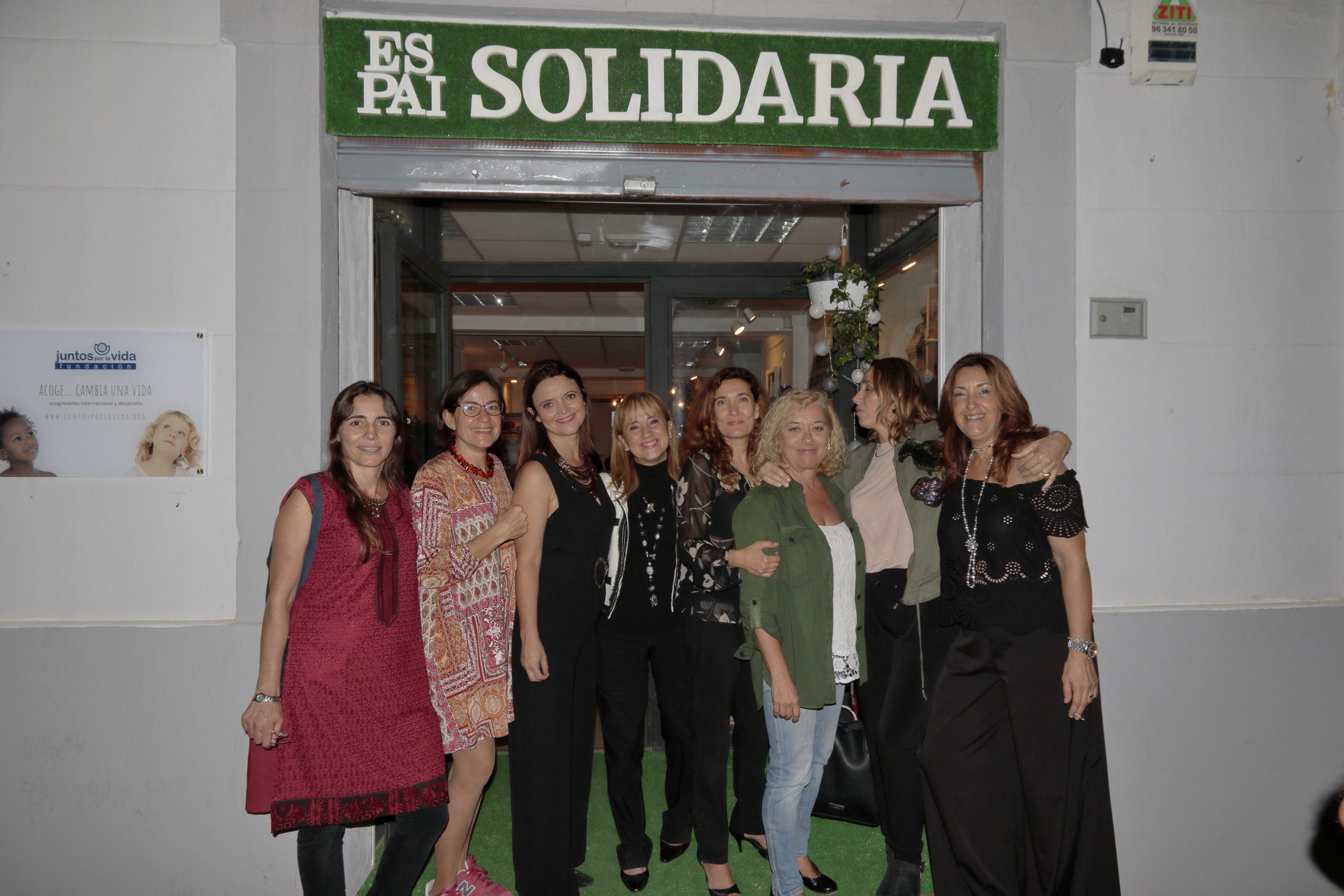 As of the summer of 2017 we began to work hard, we built a new space in Valencia, where we can bring our projects closer together and promote solidarity and social awareness among our closest environment, in order to join forces to fight to change more lives.
In October 2017, we inaugurated Espai Solidaria, an open space where you can donate and buy donated second-hand clothes, carry out activities and workshops in order to raise funds. And all this, carried out by enthusiastic and committed volunteers.
And all this trajectory has been accompanied by cooperation projects in Ukraine. Two centers have been created where Spanish is learned, culture and values ​​such as solidarity and interculturality are promoted.
Voices for Benin and more…
At the same time, our work in Benin begins to gain strength, and in January 2018 the Alexda school is inaugurated, and finally, a group of boys and girls between the ages of 10 and 17 attend school for the first time.
At the same time, we managed to confirm our project with the Benin gBé choir, a Beninese children's and youth choir that travels to Spain to tour and live with host families.
​
And so, successively, many other projects begin: professional school, design school, etc…
And we begin to grow and reach more people, and our commitment is strengthened.