Voices for Benin
The voice of children from Benin who travels through Spain every summer to fight for human rights.
Voices for Benin is a concert show that the Foundation prepares in Benin and tours Spain in the summers.
CHRISTMAS CONCERTS 2022
THE CONCERTS OF VOICES FOR BENIN WERE HELD, WALKING AROUND SPAIN, DURING DECEMBER AND JANUARY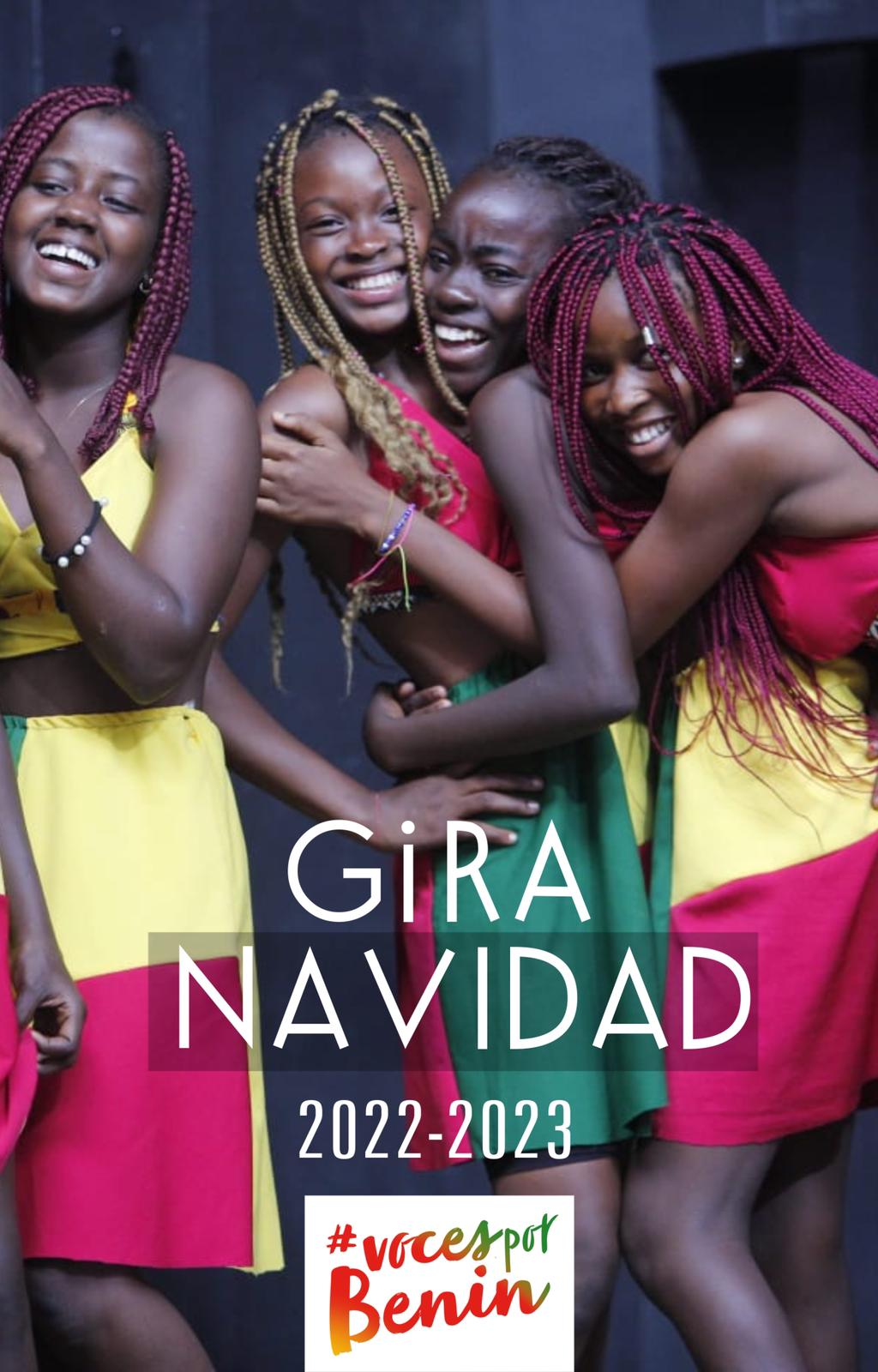 Here you have the video presentation of the concerts!
You'll love it!!
We hope to see you in one of the cities through which we will pass.
The show will make us walk with their songs next to those slaves on their way to the door of no return… But they will also make us feel the strength of rural women who sing and dance together for their economic independence. We will rock a baby in the middle of the jungle with beautiful chords and we will accompany the boys and girls on the first day of school of their lives between songs and jumps. Some teenagers.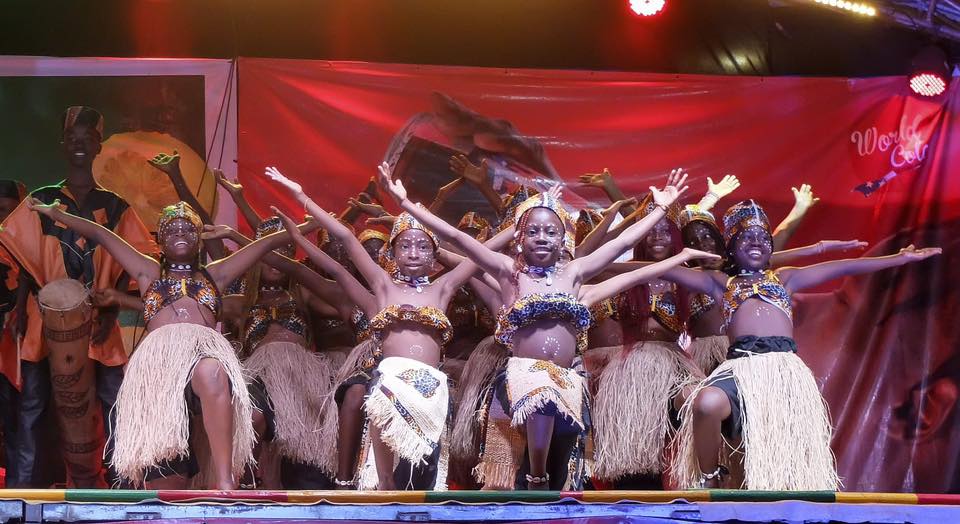 We will celebrate a non-wedding" at the top because the one who was going to get married was a girl. And we will experience more situations that will make us reflect on the dominant and the dominated, on health and illness, on the happiness of having a roof that shelters you and a net that protects you from death, and on how chance makes us experience situations from a different perspective. side or the other of a narrow and deep sea
THIS SUMMER 2022
THE CONCERTS OF VOICES FOR BENIN WERE HELD IN THE NEIGHBORING AND SISTER COUNTRIES OF BENIN: WE WERE IN TOGO AND GHANA PRESENTING THE SHOW OF VOICES FOR BENIN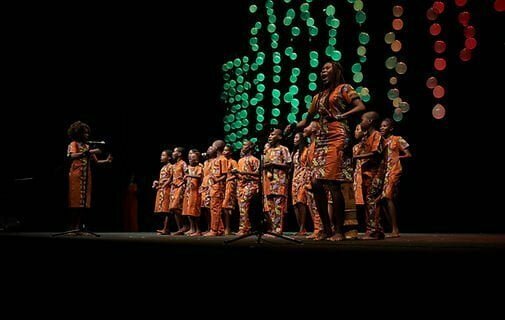 After the first tour in 2018, Voces por Benin is consolidated and in the summer of 2019 they toured Spain again with the children's choir directly from Benin, to sing for the rights of children and human rights.
​Each concert is unique and emotional, their audience vibrates with emotion upon hearing their voices and their staging. A real pleasure for your ears and for your heart. .
After two years without a tour due to the Covid-19 crisis, in the summer of 2022 the choir returned to Spain with a much more powerful show, if possible: with more dance and songs.
For a little over an hour on stage, Beninese children and young people from 8 to 18 years old make us walk with their songs alongside their story.
​
Due to the war in Ukraine, the Together for Life Foundation is focused on the emergency that the situation of Ukrainian families entails.
For this reason, he decided to postpone the concerts of Voces por Benín for next December in Spain.