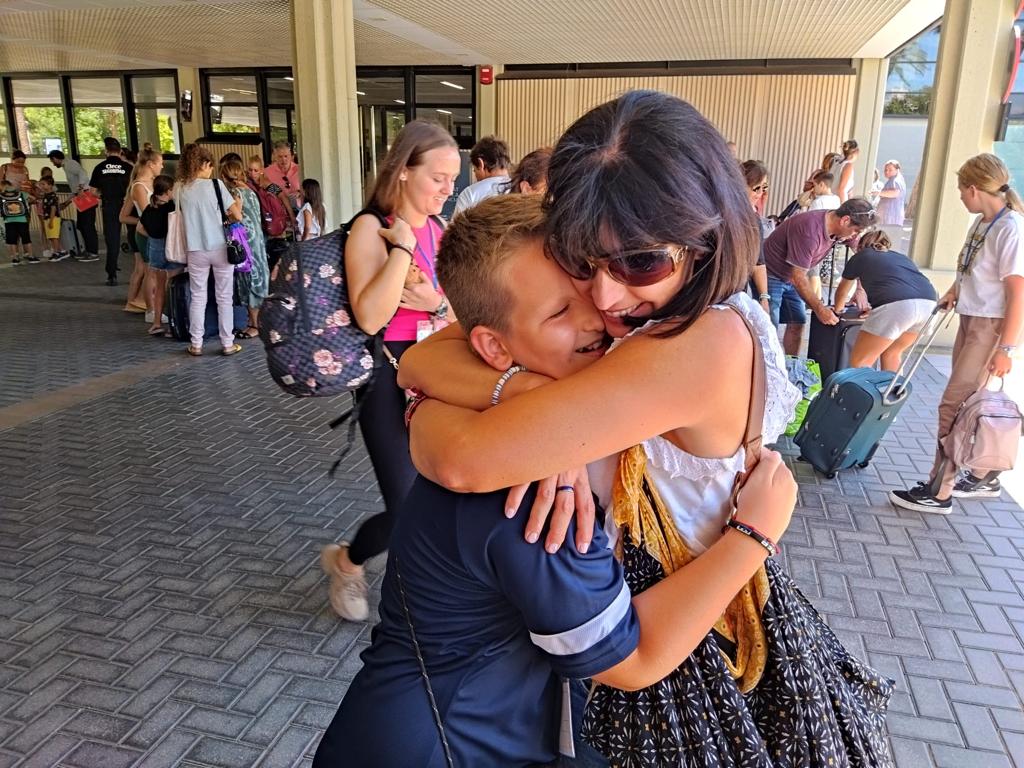 Ukrainian War
A break for the boys and girls
UKRAINIAN MINORS ASK TO COME TO SPAIN AS SOON AS POSSIBLE FOR FEAR OF BOMBS
You can find out by filling out the form at the bottom of the page.
Thank you!!
Estamos organizando el traslado de un grupo de niños y niñas a la Comunidad Valenciana para Diciembre y solicitamos familias de acogida voluntarias.
De esta forma, dar lo que cualquier pequeño pueda tener, pero sobre todo ese añadido de paz que tanto desean en estos momentos en Ucrania.
On April 26, 1986, the biggest nuclear accident ever occurred.
Causing direct health consequences due to high levels of radioactivity:
Increase in cancer, leukemia and tuberculosis among the population of contaminated areas

Circulatory, digestive and respiratory disorders.
And also, psychological effects due to the breakdown of families and the social uprooting caused by the death, disability or displacement of thousands of people from their homes.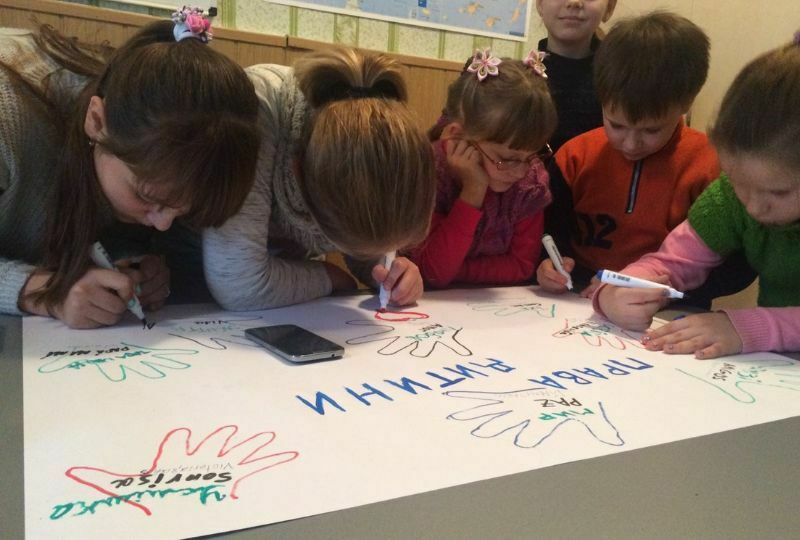 The result of this context is still today, the existence of many boys and girls who CURRENTLY live in the affected area who, not only lack basic food for life, but also have health deficiencies directly or indirectly related to the effects of the catastrophe.
According to the health authorities, it is very convenient for these children to spend periods of rest and rehabilitation away from the area affected by radiation, given the great capacity of the child's organism to eliminate radionuclides in uncontaminated environments.
Through the international foster care programs in Ukraine, children improve their quality of life during their stays and a cultural and value exchange is promoted that benefits both the children affected and the foster families, fostering values.
Humanitarian programs for international foster care with minors in vulnerable situations in Ukraine have given rise to visible results over the years, materialized in three large areas:
the improvement of health.

the promotion of values ​​from coexistence.

the guarantee of a future through education.
Change the future of a girl or boy from Ukraine
The international foster care process begins the moment a family decides to incorporate a boy or girl from Ukraine into their life for two summer months and (optionally) one at Christmas. It is a simple procedure and the Foundation is with you at all times. The boys and girls who come for the first time are between 6 and 10 years old. All of them live in areas close to Chernobyl or come from families internally displaced by the war in Donbass in eastern Ukraine.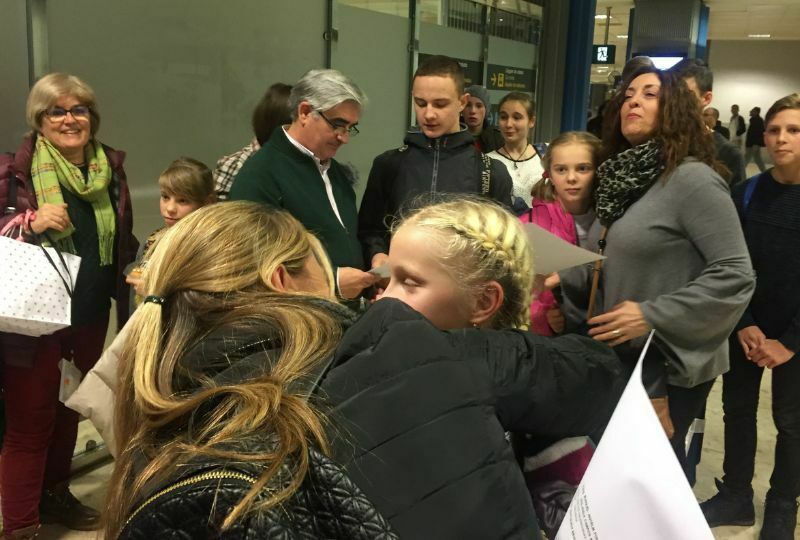 Do you want more information? Leave us your contact and we will answer you soon