Help us continue!
Become a member and join us
Together we change lives!!
How often do you have to contribute the quota?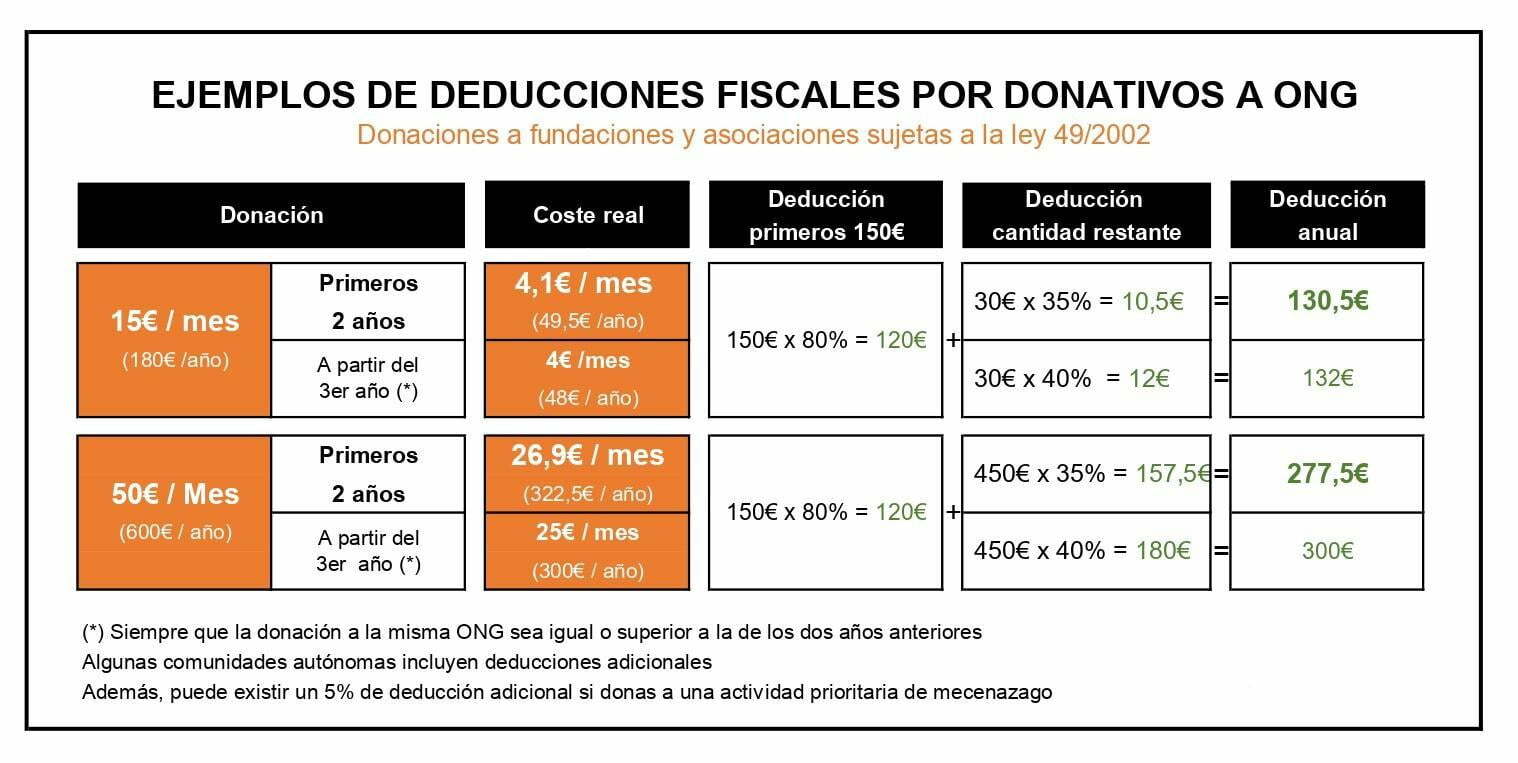 What is the minimum contribution?
The contribution is what you want and can. It is something voluntary.
For us every euro counts!
How can I register as a member of the Foundation?
You just have to fill out the form and we will call you to confirm the data.
Collaborating as a member of Together for Life is voluntary.
It will last as long as you want, for our part we hope it will be a long time.
How often do you have to contribute the fee?
For us, the monthly contribution is important because that way we can plan and know what we have for our projects.
You can do it with the periodicity that is most comfortable for you: monthly, quarterly, semi-annual and annual
You have more questions?
If you have questions you can call us at 961 149 240.
You can also send an email to administración@juntosporlavida.org
You can also fill out the form and we will answer you
Monthly contribution form
Become a member
Ukraine:We continue to accompany refugees in rebuilding their lives.
Benín: Our projects in the school with the girls and boys of the school and with the workshops for women, will be maintained over time.
Spain: The social inclusion, solidarity store and foster care projects are still ongoing.
Fill out the Form and collaborate with our projects. We will reply to give you information.
Your contributions have TAX BENEFITS: You can deduct up to 80% on your income statement. The Juntos por la Vida Foundation issues you your certificate so that you can benefit from it.
Thank you !!