Espai Solidaria – Second-hand shop and workshops
Espai Solidaria was inaugurated on October 20, 2017, and is a new initiative of the Juntos por la Vida Foundation, which, wanting to reinvent itself and find new ways to expand and reach more people, creates this solidarity meeting point, where all people have a voice and the opportunity to collaborate and participate for a good cause.
​
Thrift store
Find vintage clothing that sets you apart while being sustainable because thanks to you and your social interest, we create a second chance for garments and accessories that will make you feel special.
Remember that we also help in a beautiful project that makes life easier for families who live in our environment and far from us.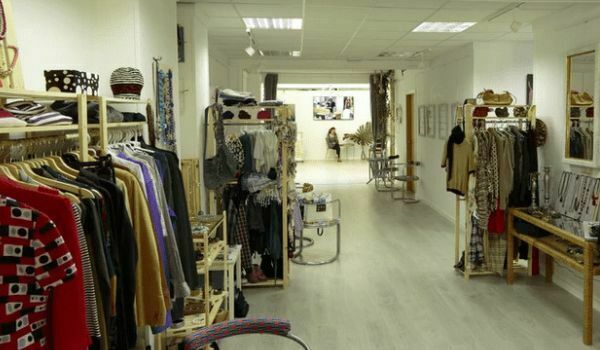 Do you want to collaborate in Espai Solidaria?
There are many ways of doing it!:
You can volunteer at the store.
Create an event, activity or solidarity workshop.
Donate your clothes and accessories in good condition.
We are on Instagram: Espaisolidaria
Africa store and workshops
In our Buenos Aires 8 space, we have our Africa-themed store.
Wonderful colors of African fabrics!!!
With the intention that you have a bit of us, in Wawata (Benin) we have launched workshops for women to learn new skills that allow them to make, sell and obtain economic income.
Come and see the result, you will love it.
We are on Facebook: espaiafrica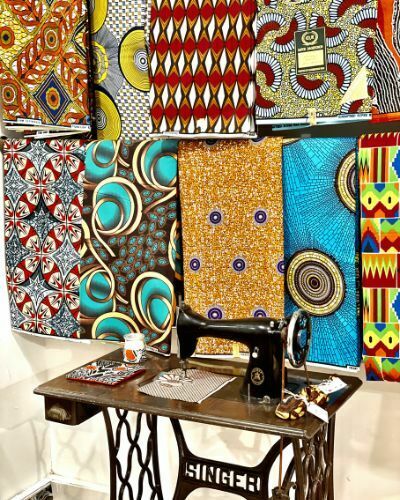 All African clothing and accessories are made in our workshops in Wawata in Benin and Ruzafa in Valencia.
And here, in Ruzafa, we have our space to share the making of garments with you. We teach you to sew and we organize workshops for other very interesting activities.
As in our Charity Shop, the proceeds obtained through the sale of handicrafts and workshop registrations will go to finance cooperation projects in Benin, and also to the social action projects that we carry out in the community. .
Get to know us, you'll love it!!!!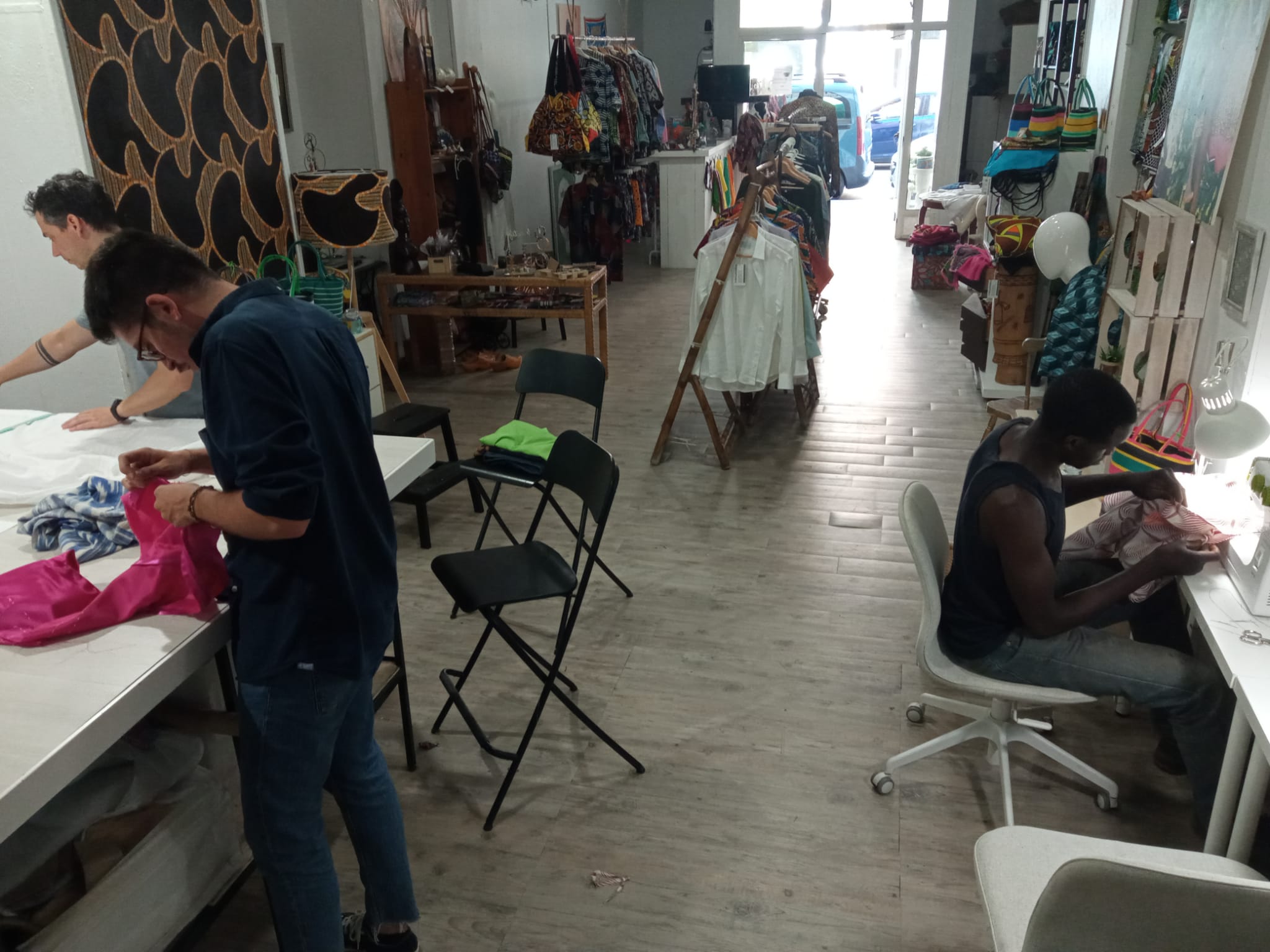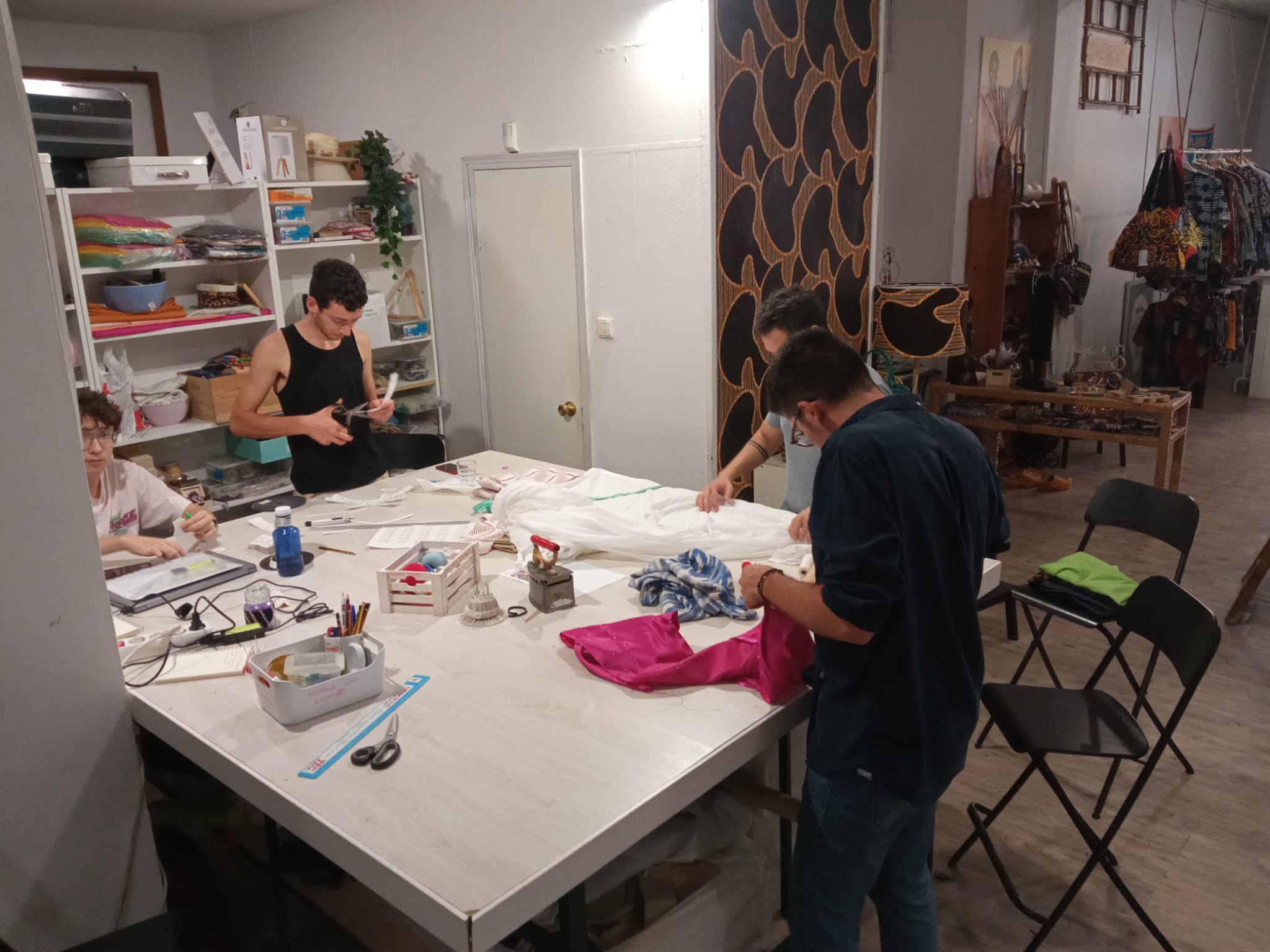 Solidarity sewing workshops
Personalized and supportive sewing courses. Taught by Gemma, a fashion and sewing professional and a great friend of the Foundation.
Enter here and find out about everything we do in such a current workshop!!​"
Varied and supportive workshops
Espai Solidaria is a cultural and dynamic open space, where all kinds of activities can be carried out. Our workshops are current and offered by professionals who collaborate with the Foundation.
With the contributions of the participants, we obtain a collection that is also destined to development cooperation and humanitarian aid projects.
Enter and find out about the workshops we develop!!​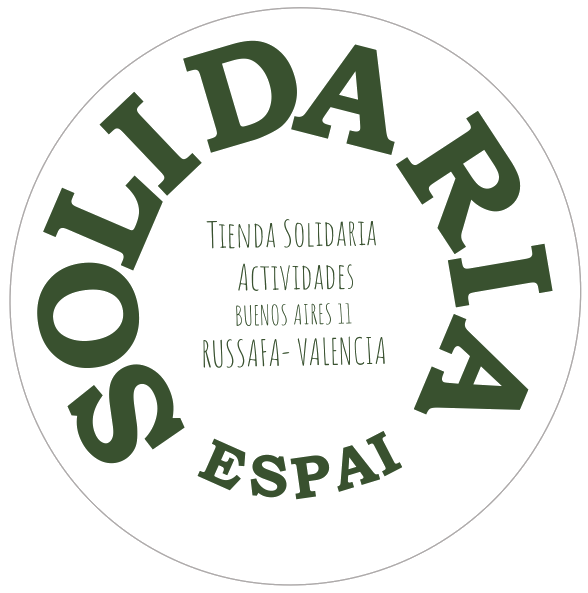 We are located in the heart of the Ruzafa neighborhood, where solidarity and interculturality are inspired, and we want to become the solidarity meeting point of this neighborhood.
Come meet us!
We are from Monday to Friday from 10:00 a.m. to 2:00 p.m. and from 5:00 p.m. to 8:00 p.m.