Summer 2022 – displaced Ukrainian minors
The Together for Life Foundation has developed a foster program to promote the social inclusion of Ukrainian children who have suffered the negative consequences of the war.
We tell you about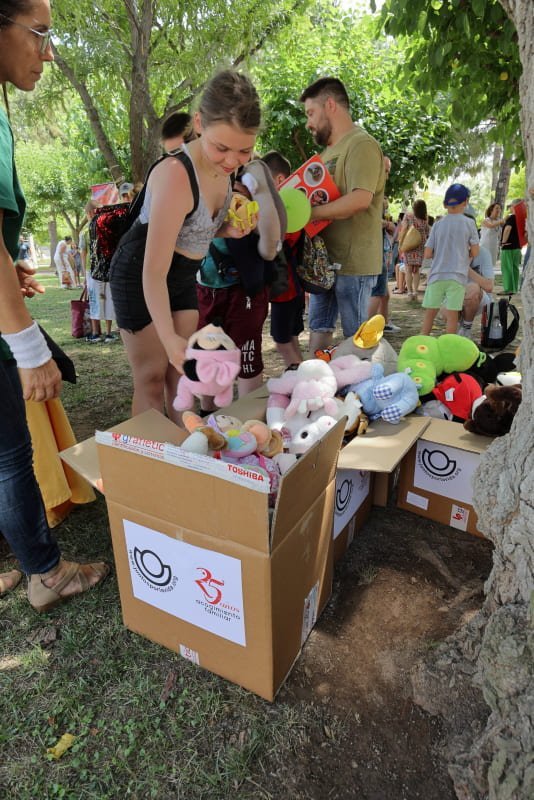 Ukraine girl with dolls arriving
Program aimed at:
— Ukrainian children residing in areas that have been bombed and are totally destroyed, specifically in the Ivankiv and Bucha regions.
— Minors in accommodation
insurance managed and supported by the foundation, in Stryi, Ukraine.
These children are in situations of vulnerability and poverty, affected
because of the traumatic situation they have lived in their country of origin.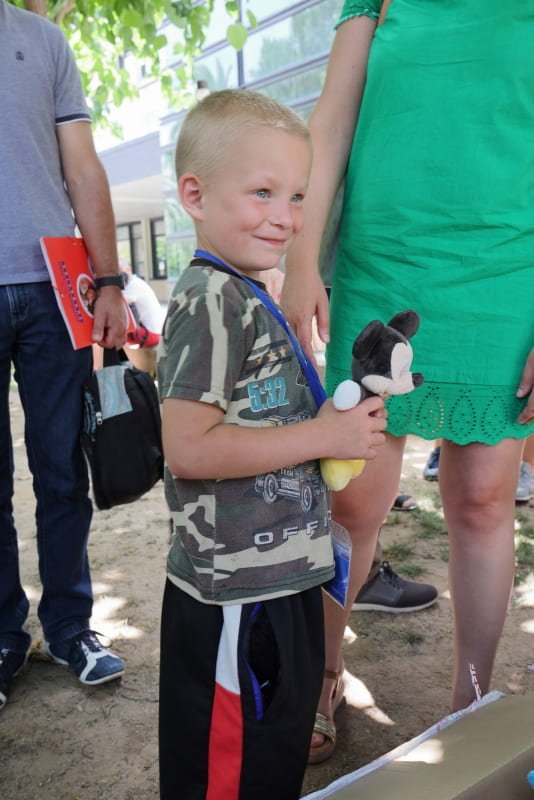 Hosting families
The process of international hosting family begins at the moment when a family decides to incorporate a child from Ukraine into their life during these two months of summer.
It's a simple procedure and the Foundation is at your side at all times.
We have looked for families in the Valencian Community that, after a few interviews with our professionals, have hosted the children in their homes.
Summer camp 2022
With the help of volunteers and companies, the Foundation has organised a summer camp for 50 children between 6 and 12 years old in the facilities of the Orphan Children's School of San Vicente Ferrer located in San Antonio de Benagéber (Valencia). It was developed from 08/07 to 15/08 2022. The children lived in school.
In this period of coexistence, minors have carried out various educational and playful activities.
Listen to Clara Arnal in a media interview!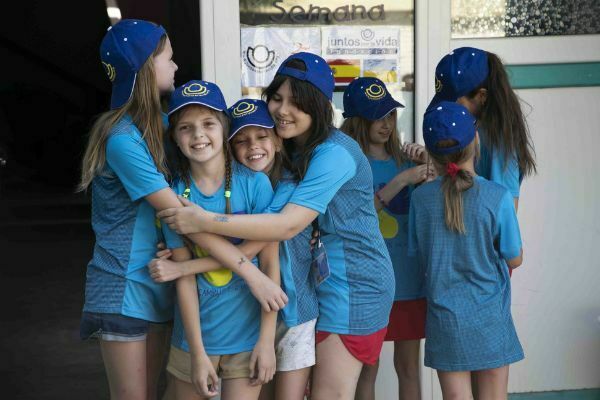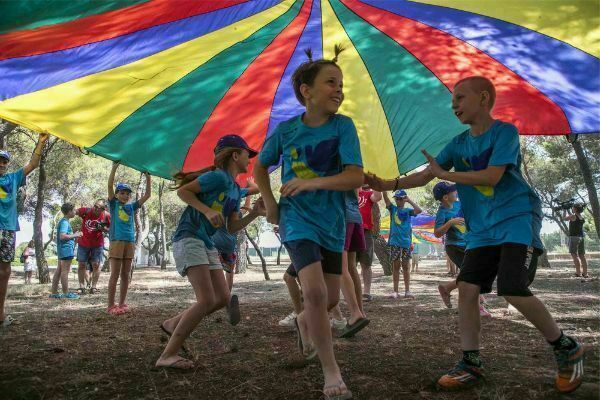 For more information, please contact us. You can help us keep going!